We are a reputable and professional company.
Our company MOBILIS dooel – Skopje, is authorised for selling and service of Thermal Transfer printers of cab Produkttechnik GmbH & Co KG and ribbons of the manufacturer DNP IMS NETHERLANDS B.V. and also for the the manufacturer of TT printers Datamax O'Neil for more than 15 years. We provide solutions for our customers for the needs of printing barcodes on self-adhesive labels, continuous textile material, cardboard in roll, hanging cartons. We are present in the field of production and distribution of food, pharmacology and medicine, production, warehousing, inventory, packaging, transport and logistics.
Have a question?
Get in touch with us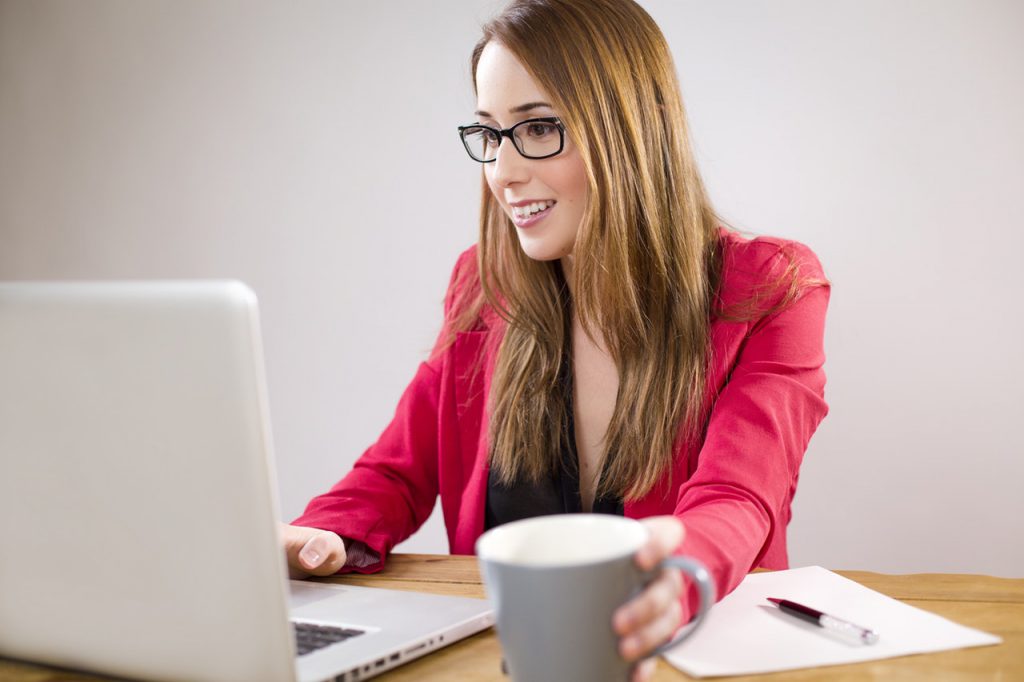 +389 2 3079 506 or write us info@mobilis.mk
Contact us if you need some technical support or want to learn more.