We offer high quality labels of selected materials for thermal transfer purposes, materials for different purposes and needs, with standard sizes and shapes and according to your needs – with competitive prices. Involve us within the first phase of your new project and we could suggest specific solutions for your needs. You can choose between different materials, self-adhesive or not, from paper, coated paper, cardboard, continuous textile material polyester, polyester satin, acetate satin, nylon for your individual text/graphics or for fully automated industrial applications.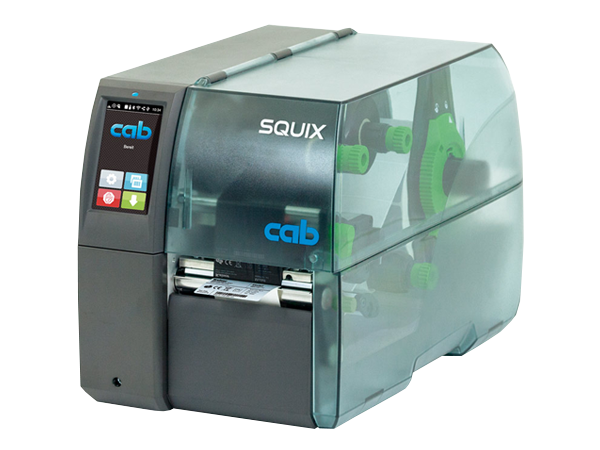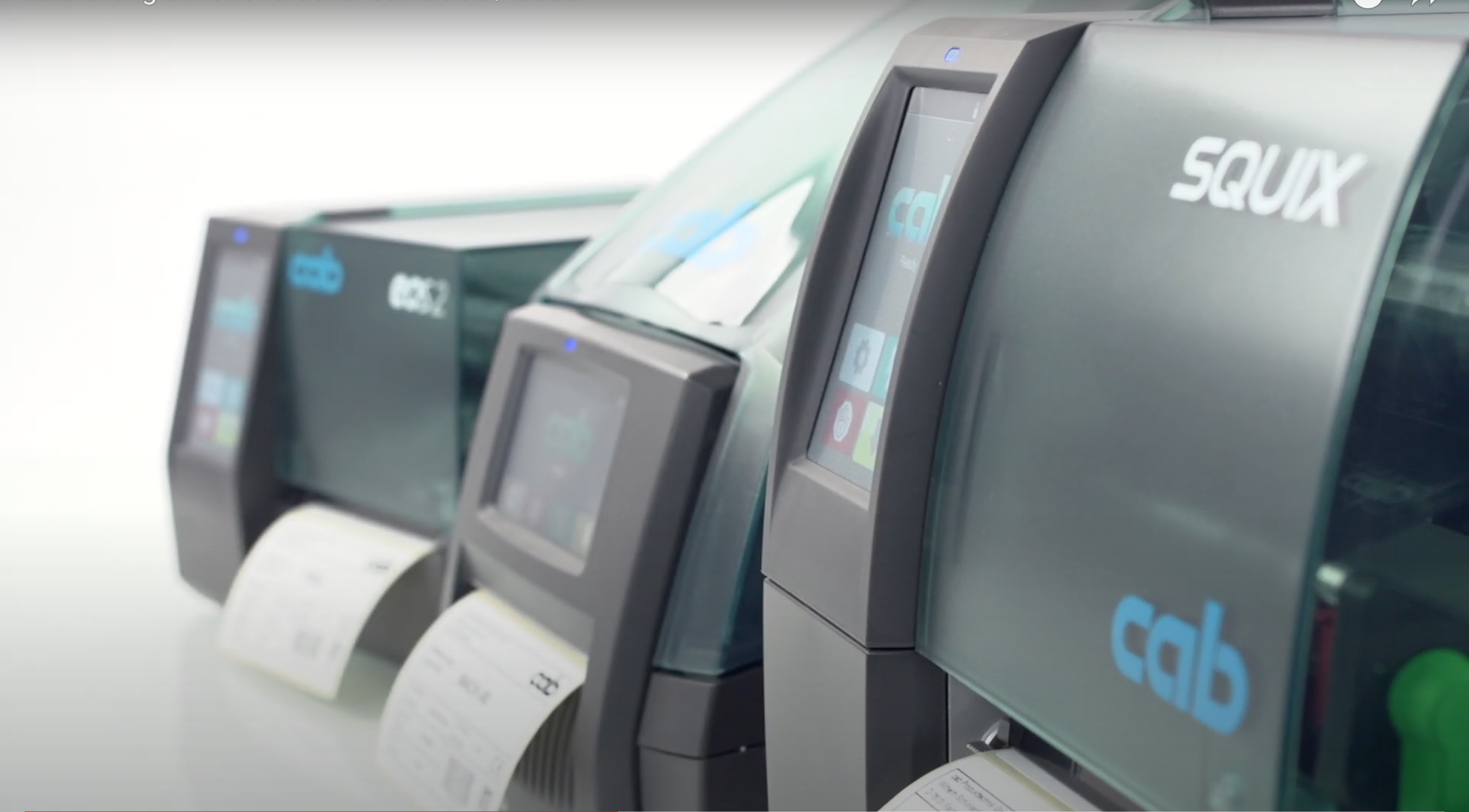 Thermal transfer printers
We offer different types of Termal Transfer Printers for printing labels and textiles, desktop, industrial or portable, PC-based or standalone, with TWO-COLOR or TWO-SIDE print.
According to the choice of printing material we offer a wide range of wax, wax / resin and resin, textile resin thermal transfer ribbons, black or colored, white, silver or gold, which will provide a variety of flexible options to meet any required application. We also offer…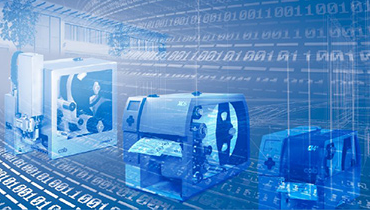 We offer technical support for the softwares from our trusted distributors for taking all the control and monitoring the printing for all marking systems.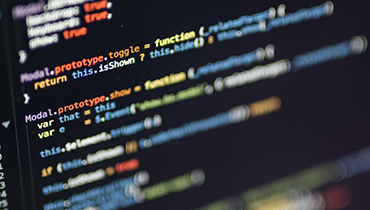 Choose different applicators for achieving automated print and apply processes in production. Different applicators allow the label to be applied via roll-on, blow-on or tamp-on to a product or packaging.
We provide solutions to our customers for their needs of printing barcodes on self-adhesive labels, continuous textile material, cardboard in roll, hanging cartons. We are present in the field of production and distribution of food, pharmacology and medicine, production, warehousing , inventory, packaging, transport and logistics.

Textile industry
Labels for events in sports and schools, tickets.

Production
Product labels, protocol, certification and test labels.

Healthcare
Labels for patient admission, blood banks.

RFID technology
RFID labels, also so-called smart labels are labels that include an embedded RFID inlay.

Warehouse
Labels for storage location, shelf labelling.

Transport/logistics
Address and shipping labels, incoming goods.

Events
Labels for events in sports and schools, tickets.

Automotive industry
Automotive labels carry invaluable information and thus, they must remain intact.

Laboratory
Labeling solutions for research laboratories, medical facilities and biorepositories.
We are a reputable and professional company.
We are constantly trying to share our knowledge and expertise, therefore we are offering our support since the very beginning of your projects. Involve us within the first phase of your new challenge and together we will find the most suitable marking solution for your needs.
Have a question? Email us: