According to the choice of printing material we offer a wide range of wax, wax / resin and resin, textile resin thermal transfer ribbons, black or colored, white, silver or gold, which will provide a variety of flexible options to meet any required application. We also offer  high quality labels of selected materials for thermal transfer purposes, materials for different purposes and needs, with standard sizes and shapes and according to your needs – with competitive prices quickly and easily.
To enable durable and quality printing, choose different thermal transfer ribbons, black or colored, plus white, silver and gold.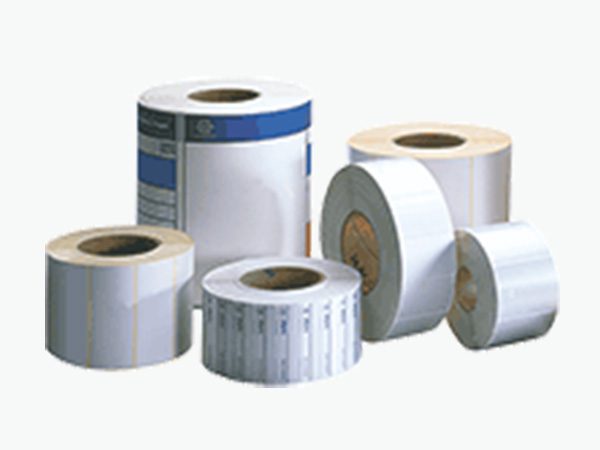 Special labels can be manufactured user-specific materials: plain or individually imprinted, easy to remove, extra strong adherent or resistant to chemicals, cold or heat, etc.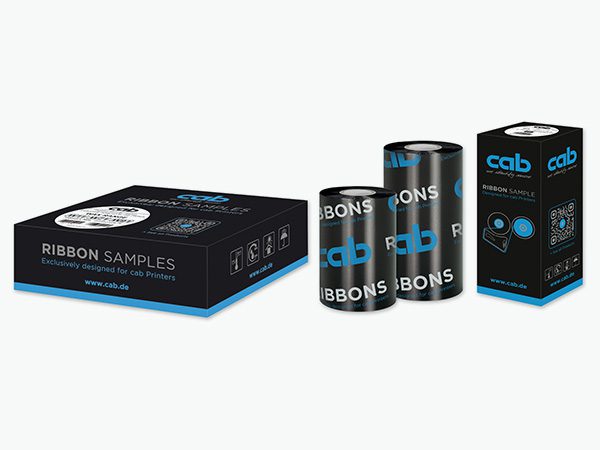 Nylon labels for workwear or Satin labels for designer brands. Rolls are available in the color white in 25, 30, 35, 40, 50 and 60 millimeter width on a roll length of 200 meters (with a core of 76 mm). Material meet the industry Standard 100 by OEKO-TEX®.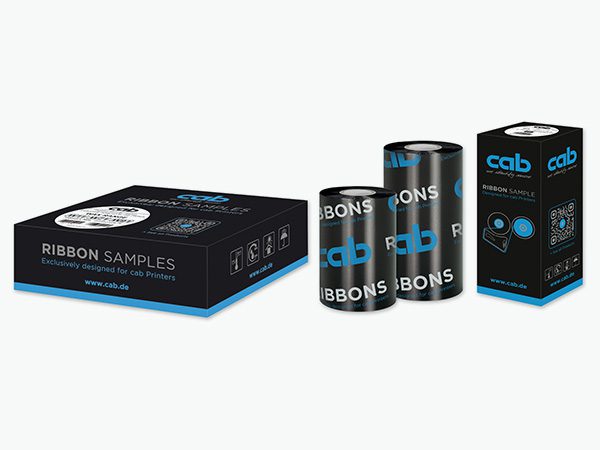 Exclusively designed for cab printers. 
The cab transfer ribbon range: three wax qualities, three resin-wax qualities and three resin qualities that meet 99% of all requirements. Addition resin transfer ribbon quality for textile printing.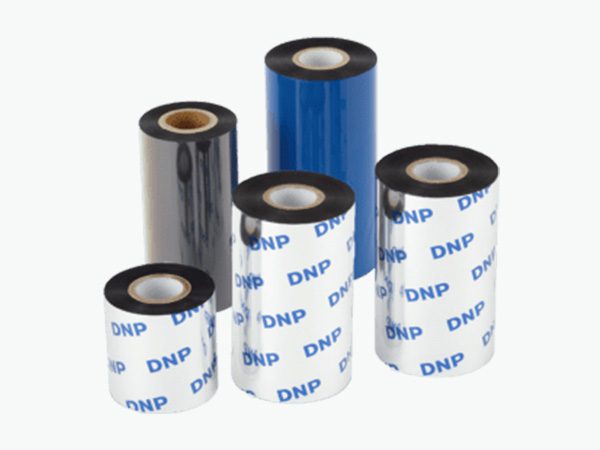 All DNP ribbons are designed to consistently deliver high-quality variable print. For specific industries, applications and substrates, we offer different ribbons.